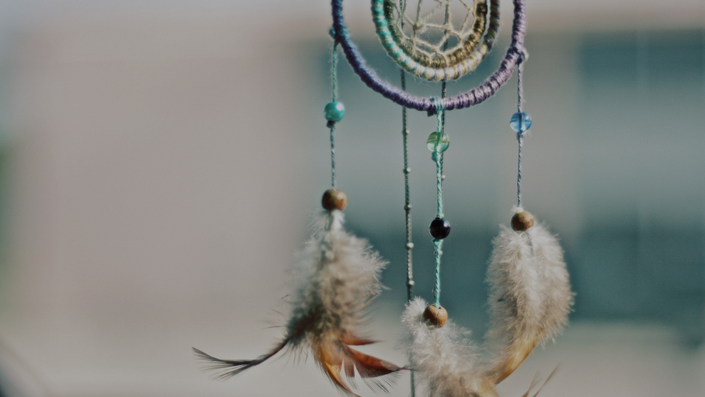 It's All About Your Vibe!
How to Raise Your Vibration and Become Magnetic to What You Desire!
What is your dream?
Whatever it is, you have the power to make it a reality by changing your vibration!
Your unique vibration determines what you attract into your life.
When you raise your vibration, you automatically attract more of what you desire!
Discover. . .
Why your vibration is so important!

What you can do to raise your vibration and become more magnetic to what you are wanting!

How you can attract greater abundance into your life easily, without struggle!
Your Instructor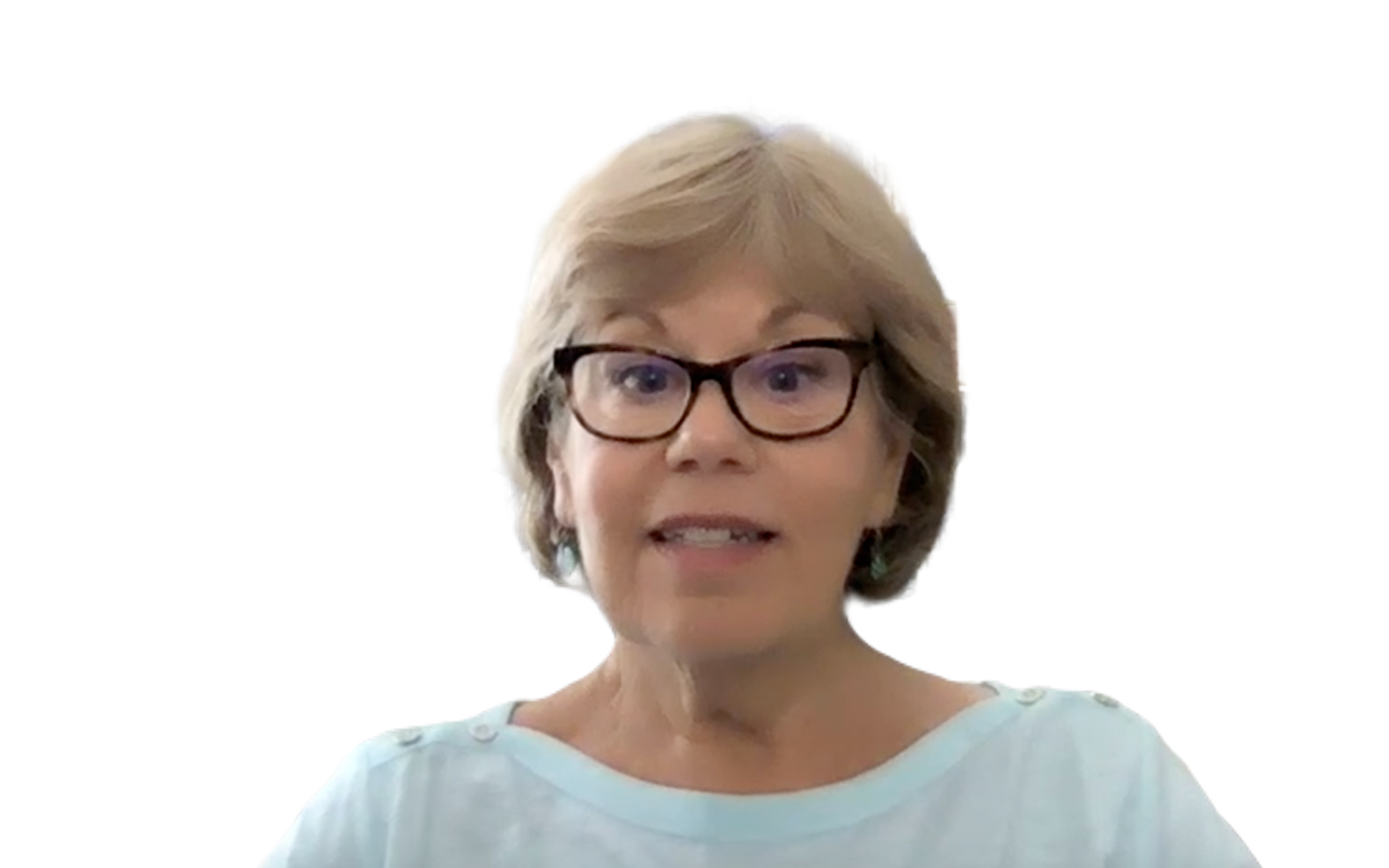 For almost 40 years, I have enjoyed helping clients and students open the door to greater abundance of every kind.

It all began for me when I discovered a gem of a book called The Nature of Personal Reality by Jane Roberts.
Reading that book changed my life by opening my eyes to the relationship between both our consciousness and the reality that we experience.
I came to the realization that each of us has the power to create the life that we desire.
I began to experiment with using tools like affirmations, positive thinking, and visualization to attract what I want into my life.
I found that, while they worked great for some things, they didn't work at all for others.
And I was determined to find out why.
Over time, I came to recognize that it was our VIBRATION that matters most.
While our thoughts and words play a role in our vibration, so do our feelings and beliefs--both conscious and subconscious.
Decades of experience in working with hundreds of clients and students have taught me how we unconsciously stop ourselves from receiving what we truly desire, and what we can do to remove those limitations and open to new, exciting possibilities.
In this course, I look forward to sharing with you those methods that I know really work, and hearing about all of your wonderful successes as you put these tools into practice!
ARE YOU READY TO CREATE A LIFE YOU LOVE?
Frequently Asked Questions
When does the course start and finish?
The course starts now and never ends! It is a completely self-paced online course - you decide when you start and when you finish.
How long is the class?
The class will take you a little less than an hour to complete in total, but it is broken into short lessons. Complete them all in one sitting, or take them in bite-sized chunks!