This six week program is for those who are ready to fully embody and express the power, higher wisdom, universal love, deep compassion, creative potential, and intuitive knowing of the Divine Feminine.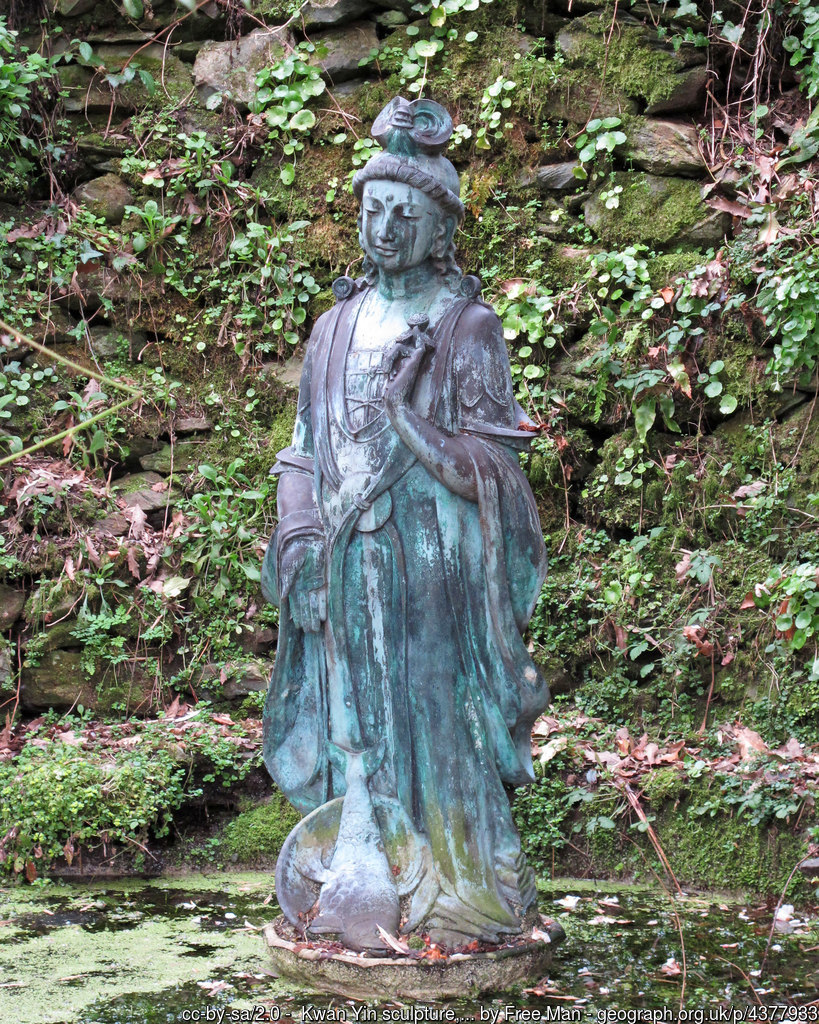 Come join our circle!


Each live 90 minute meeting includes:
Guided processes to explore, discover, and activate the gifts the Divine Feminine holds for you.


Opportunities to receive support and inspiration from a small group of amazing women.
Recordings of guided meditations to accelerate your personal transformation.



Session Topics
Meeting #1: Opening to the Gifts of the Divine Feminine


Meeting #2: Amplifying Self-Love and Compassion


Meeting #3: Becoming Free of Old Limitations


Session #4: Unlocking Your Creative Potential


Session #5: Trusting Your Intuitive Knowing


Session #6: Claiming Your Personal Power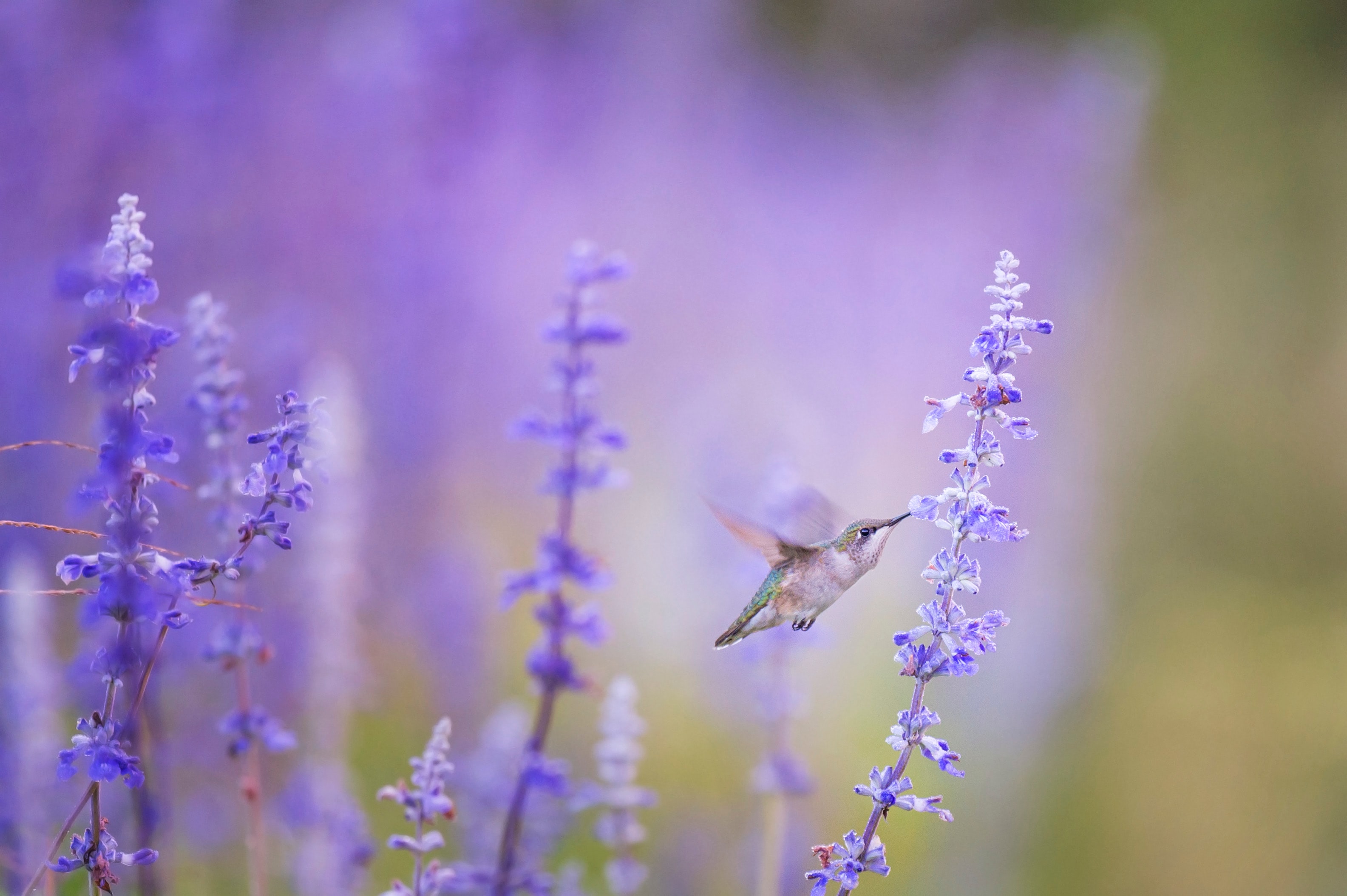 Hi! I'm Eve!
Women in their second half of life have many yet-to-be discovered inner gifts that our world needs desperately to restore balance, peace, harmony, and wellbeing to humanity and our relationship with the Earth and all life.


As one who turns 70 this year, I love helping women 50 and beyond embody and fully express their magnificent essence. I draw from 35+ years of experience as a psychotherapist, life coach, counseling professor, author, organizational consultant, wife, sister, friend, and aspiring student of spiritual growth.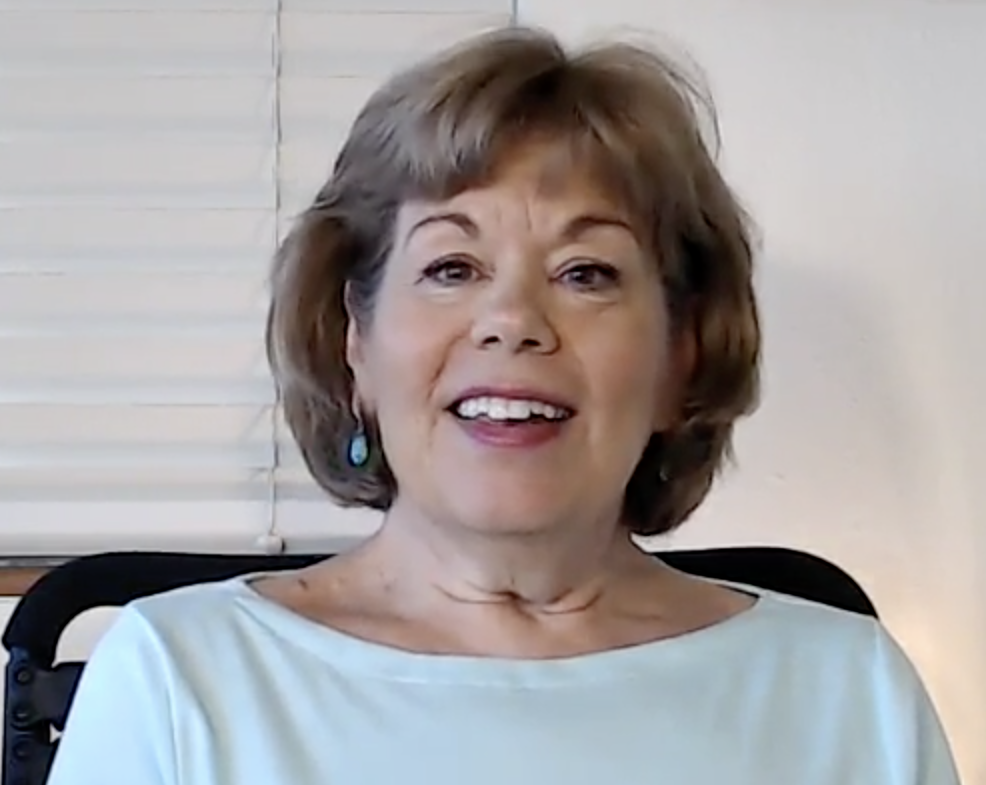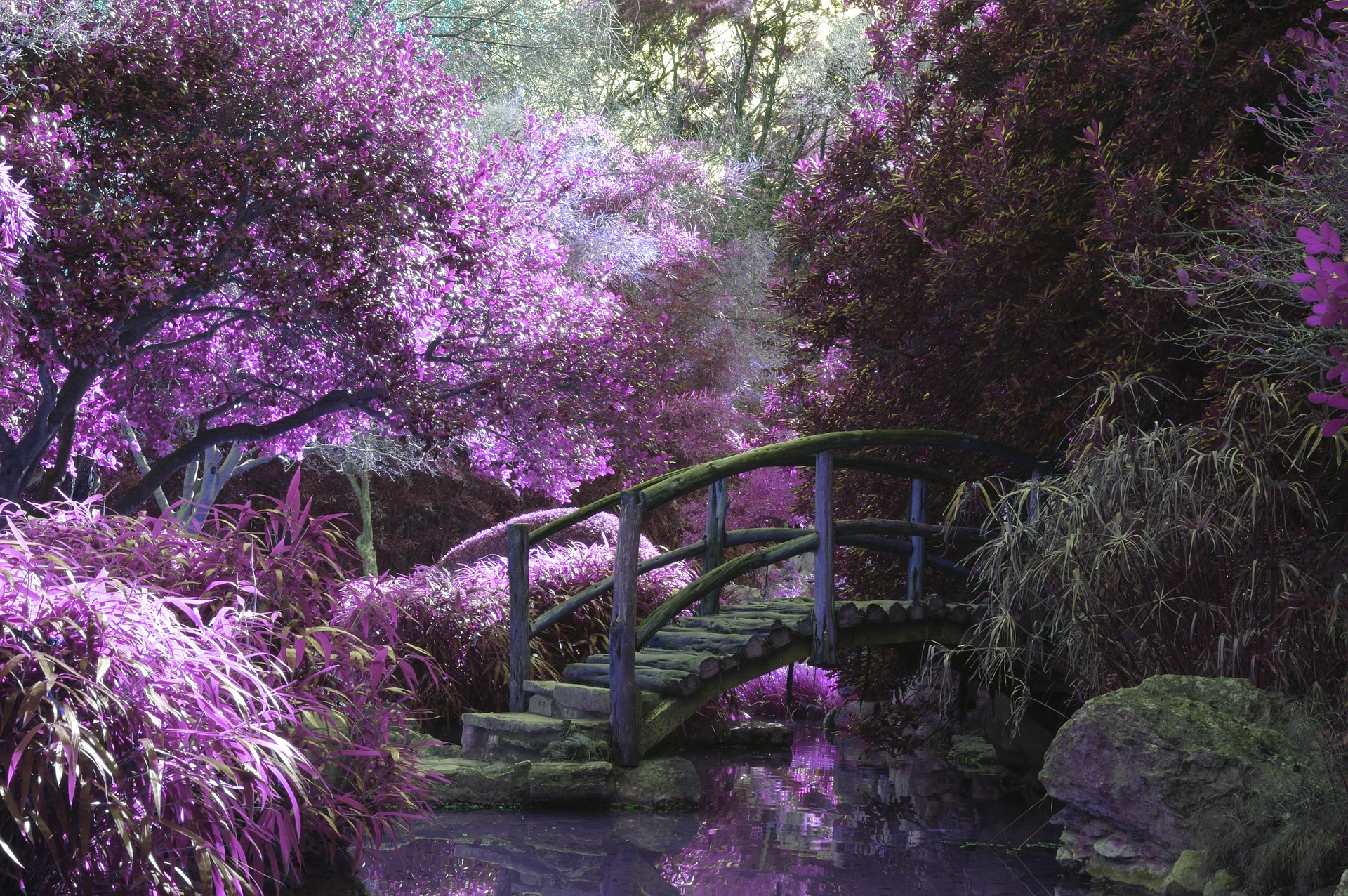 Frequently Asked Questions
What if I must miss a session?
Recordings of all sessions will be made available to group members. Also, separate audio files of the guided meditations will be made available to download after the meetings.
I am Introverted. Do I have to talk during the group?
You can choose to speak or not according to what is comfortable for you.
What if I attend the first meeting and find it is not right for me?
If you decide after the first meeting you do not wish to continue, just let me know via email and you will receive a full refund for the program.
To receive updates about future Divine Feminine Rising six-week sessions, contact me here.