Transform your life by stepping into the "Abundance Zone."
When you are in the Abundance Zone, you naturally attract more of what you desire.
This may be the freedom to spend your days the way you want, the peace of mind that comes with having more money in your bank account, or the excitement of having your own successful business.


It can be the joyful experience of sharing a deep and loving connection with someone special, or the wonderment of discovering the magnificence of your own Spiritual Essence.
Discover how to keep your vibration in the Abundance Zone and attract greater abundance of every kind into your life!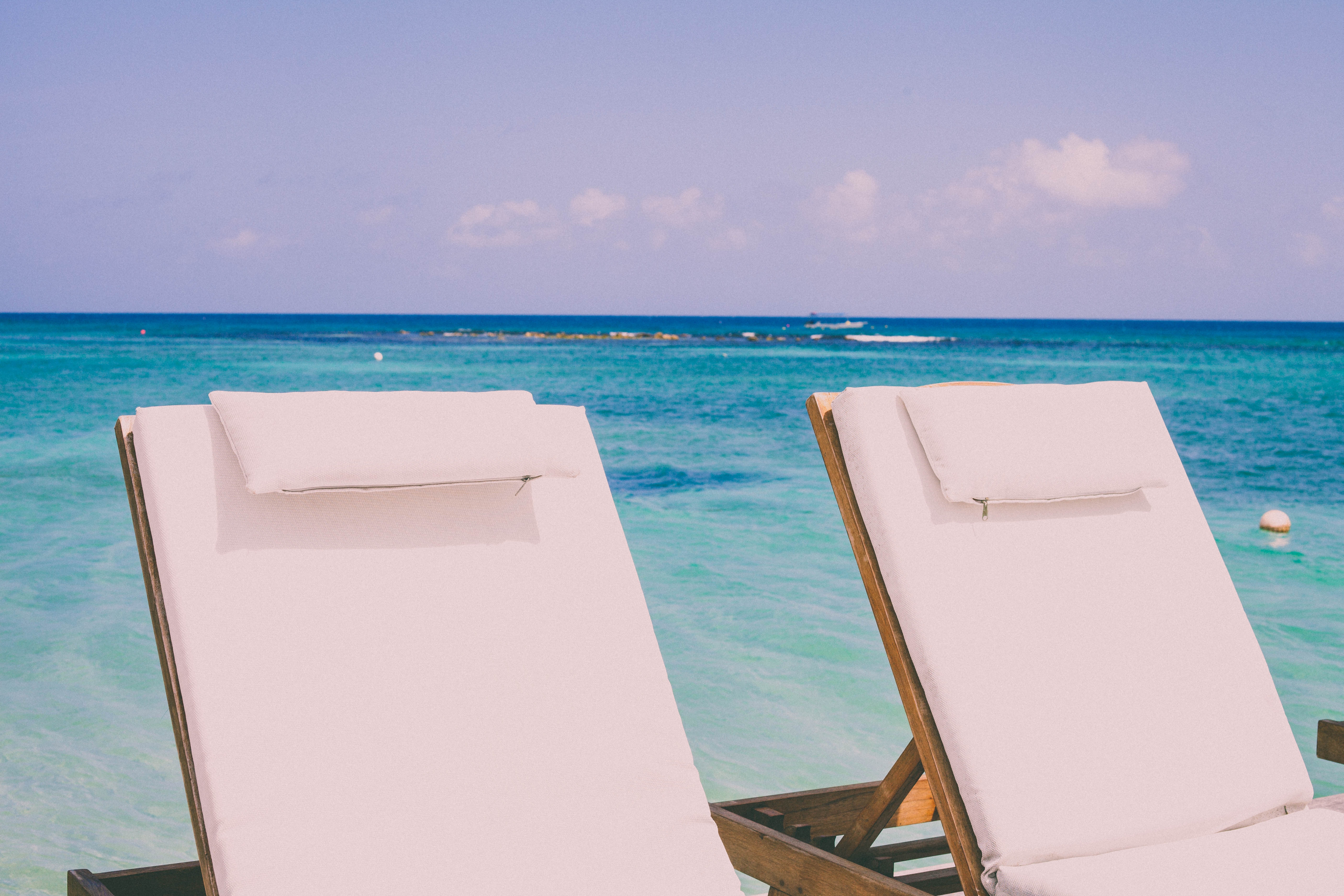 Learn how to:
Supercharge your ability to manifest what you desire


Recognize when you are in (or out) of the Abundance Zone


Stay in the Abundance Zone more of the time


Rewire your brain to access new potentials and possibilities


Activate an inner state of balance and coherence that restores and rejuvenates your physical body


Uncover and dissolve subconscious programs that have been blocking you from living more abundantly


Overcome feelings of being undeserving or unworthy of having what you want


Treat yourself more lovingly and compassionately


Receive clear guidance from your Higher Self


Stop struggling and start allowing more of what you desire to come to you easily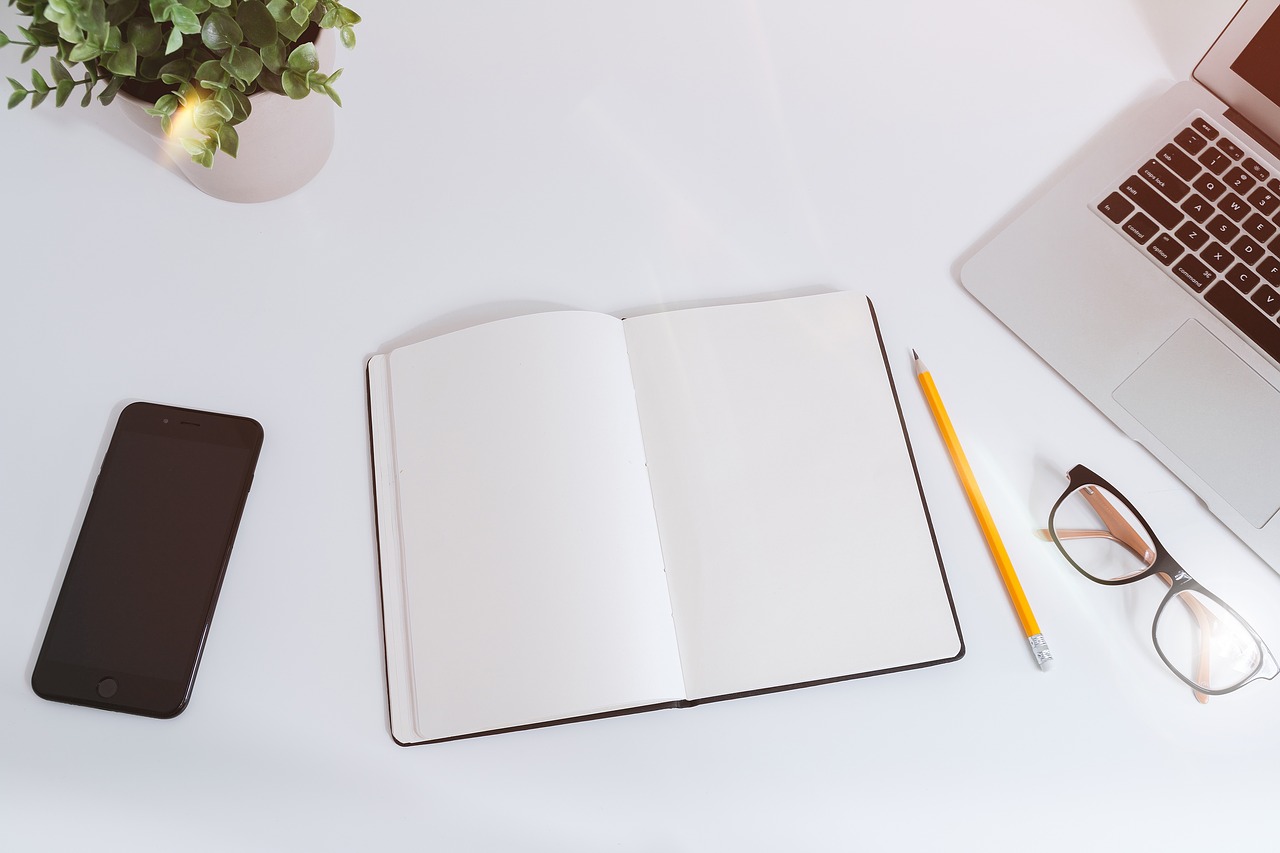 This is a completely self-paced online course.

You decide when you start and when you finish.
Included are 8 transformative guided meditations to download.
Guided Meditations are a powerful tool for connecting with your Greater Self, dissolving old limitations, accessing new potentials, and activating deep, positive changes within.
Hi, I'm Dr. Eve Delunas . . .


How would you like your life to be different?
Are you wanting more time? More freedom? More love? More fun?
Whatever it may be, you have the power to manifest it.
And I would love to show you exactly how to do that.


About forty years ago, I came to the realization that each of us has the ability to create the life that we desire.
I began to experiment with using tools like affirmations, positive thinking, and visualization to attract what I want into my life.
I found that while they worked great for some things, they didn't work at all for others.
And I was determined to find out why.
Over time, I discovered the keys to creating our own reality and what we can do to manifest greater abundance of every kind.
I am confident these methods work, as I have used them myself and watched countless clients and students create amazing changes in their lives.
I look forward to sharing these tools with you and hearing about all of your wonderful successes as you put them into practice!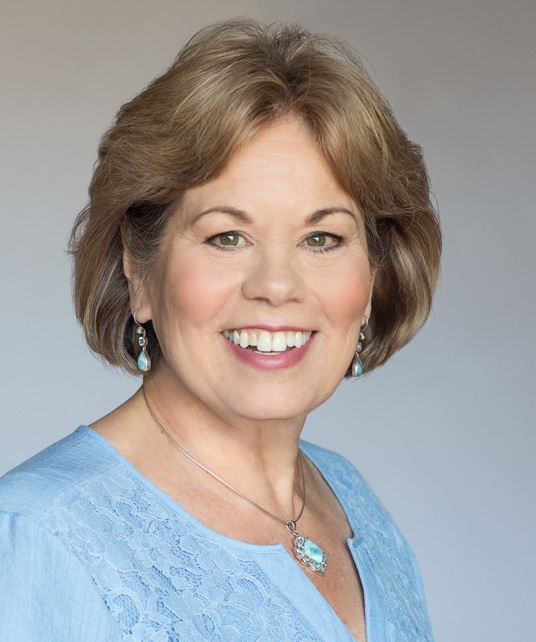 Take Advantage of our Special Introductory Offer and
Save $ 100.00


Introductory Price is Just $ 92.00 for a Short Time!

When the Introductory Offer Expires the Price will be $192.00
Sign up today to save $ 100.00 and begin creating a more abundant future today!